There are many bookie and crafty blogs out there that regularly "collect" submissions from around the web.. These are HTMLVisualoften referred to as "parties"… the ones I like to join in, are:
Hosted at Red Ted Art:
Monthly Get Crafty: monthly themed feature from around the web. Details on joining here. Posted every first of the month.
Weekly Kids Get Crafty: your chance to link up your craftiness with or for children (no shops or giveaways please). Stop by every WEDNESDAY and link up.
Take part and get badges here!!
Love All Blogs
Book sharing Monday: http://smilinglikesunshine1.blogspot.com/
Thursday:
***EXPORT BACK UP FILES***
Saturday: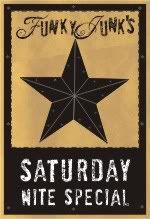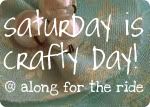 http://www.icanteachmychild.com/
Sunday:
http://www.homemakeronadime.com